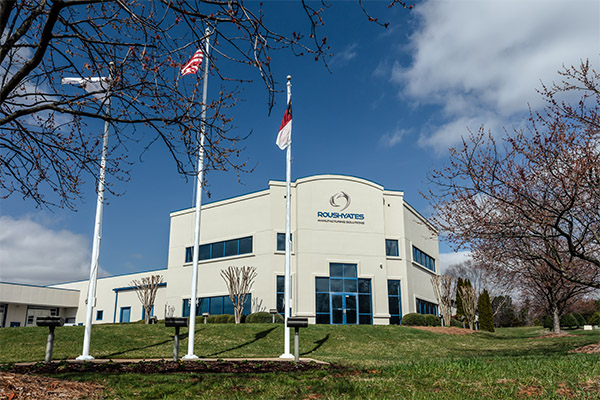 04 Nov

ROUSH YATES MANUFACTURING SOLUTIONS PARTNERS WITH JD TECHNOLOGIES, LLC

Our team at Roush Yates Manufacturing Solutions has partnered with JD Technologies, LLC to pursue manufacturing opportunities in the aerospace, military & defense, and medical markets. To learn more, click here.

About Roush Yates Manufacturing Solutions:

Roush Yates Engines was formed in 2003 by Robert Yates, Jack Roush, and Doug Yates with the leadership of Ford Motor Company to create a world-class race engine company that would compete at the highest levels of the Motorsports Industry.

Out of the passion for power and performance excellence, Roush Yates Manufacturing Solutions was formed.  Roush Yates Manufacturing Solutions machines high performance engine components to support engine design, development, and production. Although rooted in motorsports and automotive industries, Roush Yates Manufacturing Solutions has leveraged their passion for CNC manufacturing excellence into machining components for the aerospace, defense, medical, industrial, and automotive industries.

We have created a world-class facility, staffed by a diversified professional team from the aerospace, defense, motorsports, power generation, and industrial sectors from around the United States.

Our dedication to quality is exhibited by our commitment to AS9100 REV D/ ISO 13485 certification and ITAR registration standards. This is paramount to our continued success and growth.