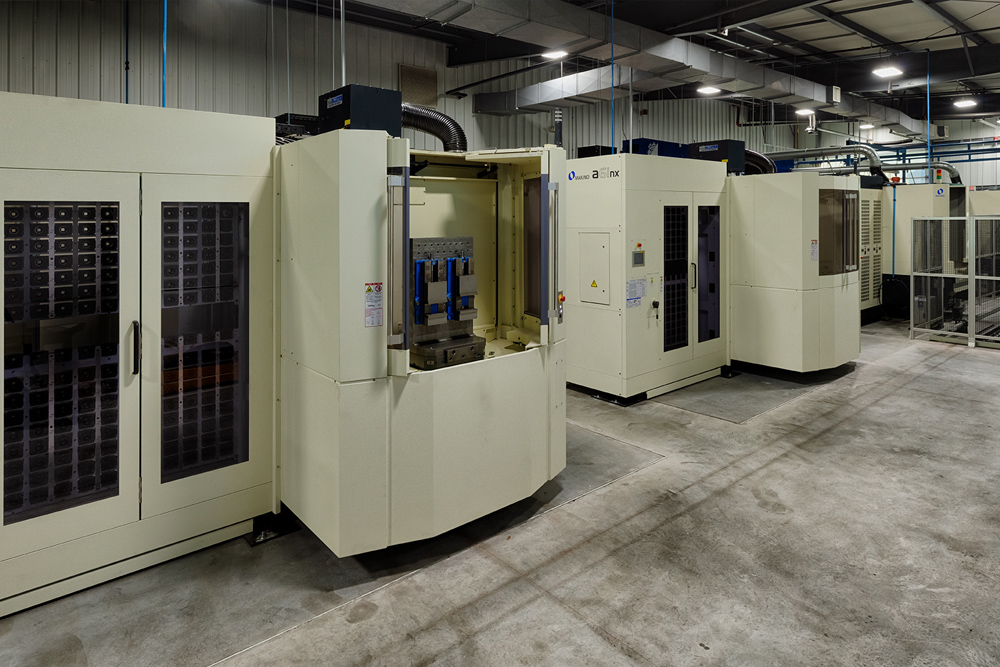 26 Nov

MAKINO A61 MACHINING CENTER EXPANSION

Roush Yates Manufacturing Solutions is expanding the current Modular MAKINO Machining Center to address additional demand requirements with the addition of two MAKINO A61 automated machines.

MAKINO has been a provider of leading solutions for manufacturing efficiency. The MAKINO A61 with automated pallet loader is engineered to maximize productivity and dramatically improve processing time. Our machine operator can spend more time preparing additional jobs and improving quality control requirements and less time loading and reloading the same component for additional machining. This addition provides for a 24-pallet system with an 874-tool capacity.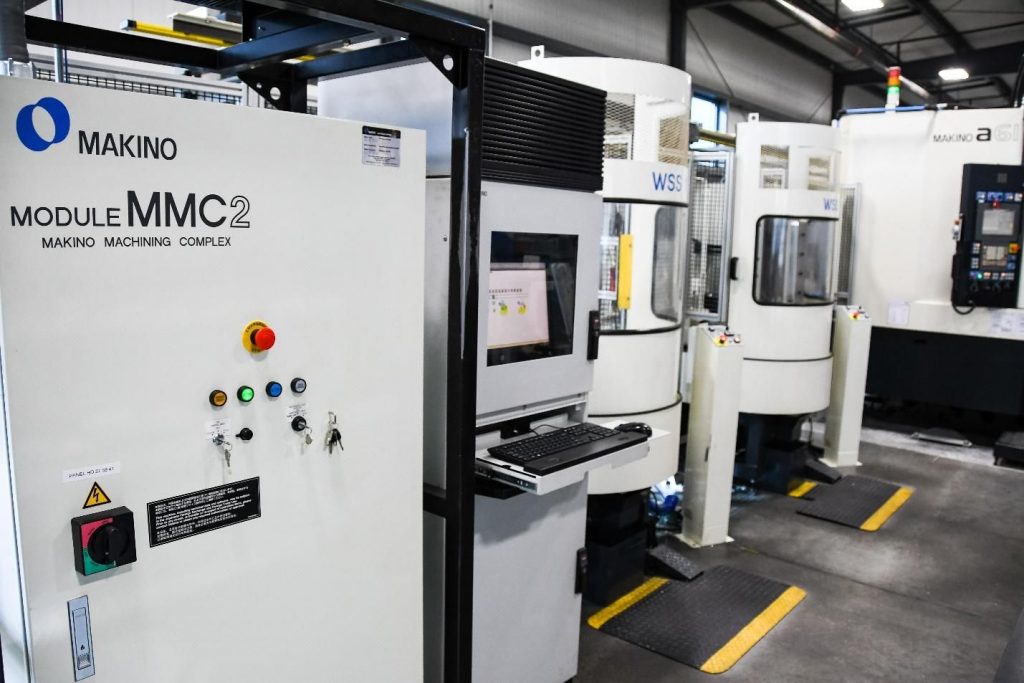 The pallet loading system is fully integrated with the MAKINO A61, this provides a continuous flow of production. This equipment allows our machine operator to prepare the next project for production– easily loading workpieces outside the machine.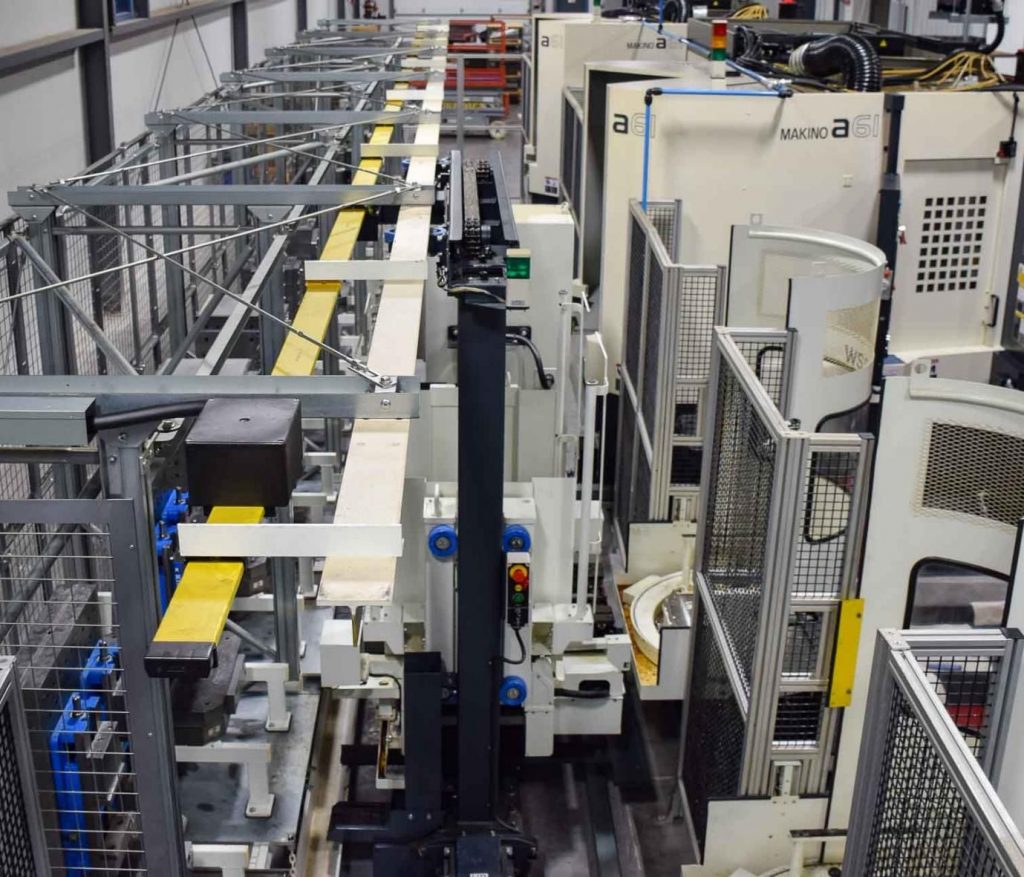 The MAKINO modular, automated material-handling cells and systems link the machining centers, pallet loading and operators together in one continues flow which aids in the production of accurate quality parts.