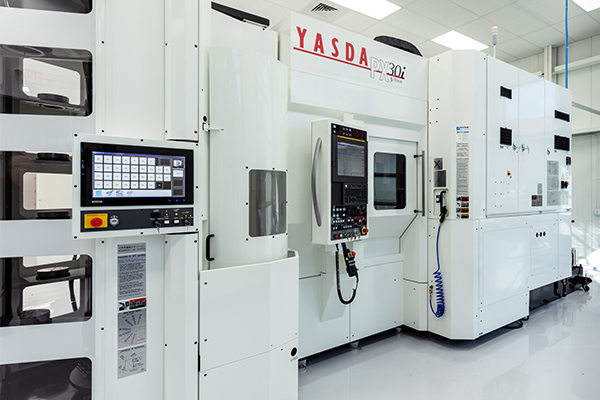 27 Jan

NEW ADDITION: YASDA PX30i MACHINING CENTER

MOORESVILLE, NC – Roush Yates Manufacturing Solutions (RYMS) continues to expand its capabilities with the installation of the YASDA Precision PX30i 5-Axis Machining Center.

The YASDA PX30i is the perfect pairing of precision machining and automation for our growing business. The PX30i incorporates the best of high-speed machining and high production capacity creating versatile machining opportunities.

With a 32-position automatic pallet changer and room for up to 322 tools, this machining center allows for a high-volume high-mix of production parts to be run sequentially, reducing cycle time and overall component cost.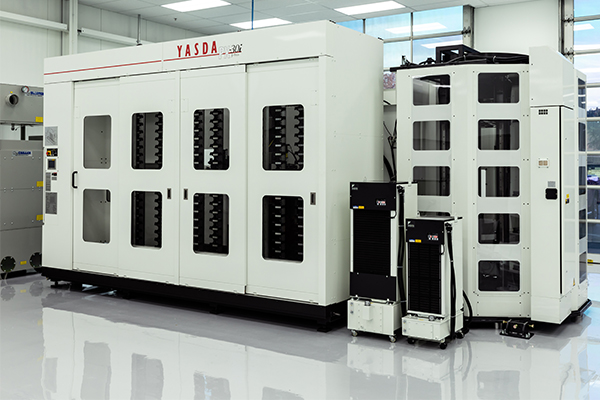 The YASDA PX30i is a seamless addition to Roush Yates Manufacturing Solutions' CNC capabilities and machining flexibility for various sized parts within the same machine envelope.
Its' capabilities are ideal for 5-Axis machining of complicated shape components and highly hardened high surface quality material. The YASDA 5-Axis machine can improve milling performance on difficult-to-cut materials for the aerospace, defense, and automotive industries, mainly due to their outstanding high rigidity as well as their high machining accuracy.
The addition of the YASDA PX30i Precision 5-Axis Machining Center is a perfect complement to Roush Yates Manufacturing Solutions' ability to consistently deliver world-class components to customers.