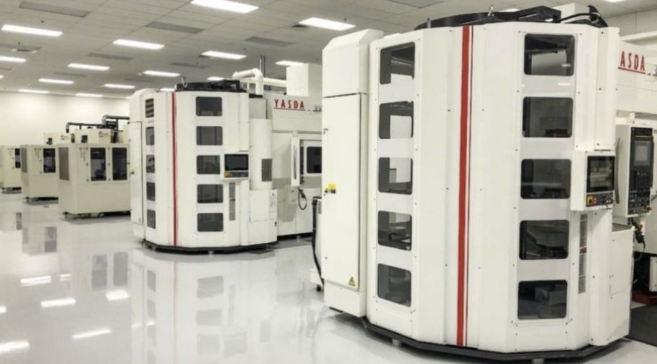 06 Oct

ROUSH YATES MANUFACTURING SOLUTIONS APPOINTS JAMES PALACIOS AS NEW VP OF SALES

MOORESVILLE, NC – October 6, 2023 – Roush Yates Manufacturing Solutions (RYMS), a world class AS 9100 Rev D / ISO 13485 CNC contract manufacturing solutions company, welcomes James Palacios as the new Vice President of Sales. Palacios will utilize the strength of RYMS's capabilities to engineer, machine, paint, assemble, test, and re-assemble precision components to support customer demands in various markets.

"It's great to see the addition of James to our team," said CEO Doug Yates. "His experience in the sales and operations will add significant strength and direction for RYMS as our growth continues as a contract manufacturing company."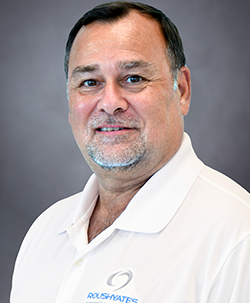 Palacios, a graduate of University of Tennessee Knoxville with an Aerospace MBA and Bachelor of Science from Embry Riddle Aeronautical University, brings over 35 years of experience in the aerospace industry. He has been involved in virtually every sector of the industry since beginning his aviation career in the military before moving into various leadership roles at an aircraft manufacturer, both engine & aircraft MROs, a parts manufacturer, and technical services providers. He has Sales and Operational experience leading organizations, international Sales teams, Global Business Development teams, and held GM positions at organizations servicing the technical needs of aircraft lessors.
"It is an absolute pleasure to have the opportunity to join such a world class organization that is so well positioned for strategic growth in aerospace, defense, space and medical markets", said Palacios. "I look forward to leveraging all the great talent in this team and our tremendous manufacturing capabilities to grow our customer base and our business."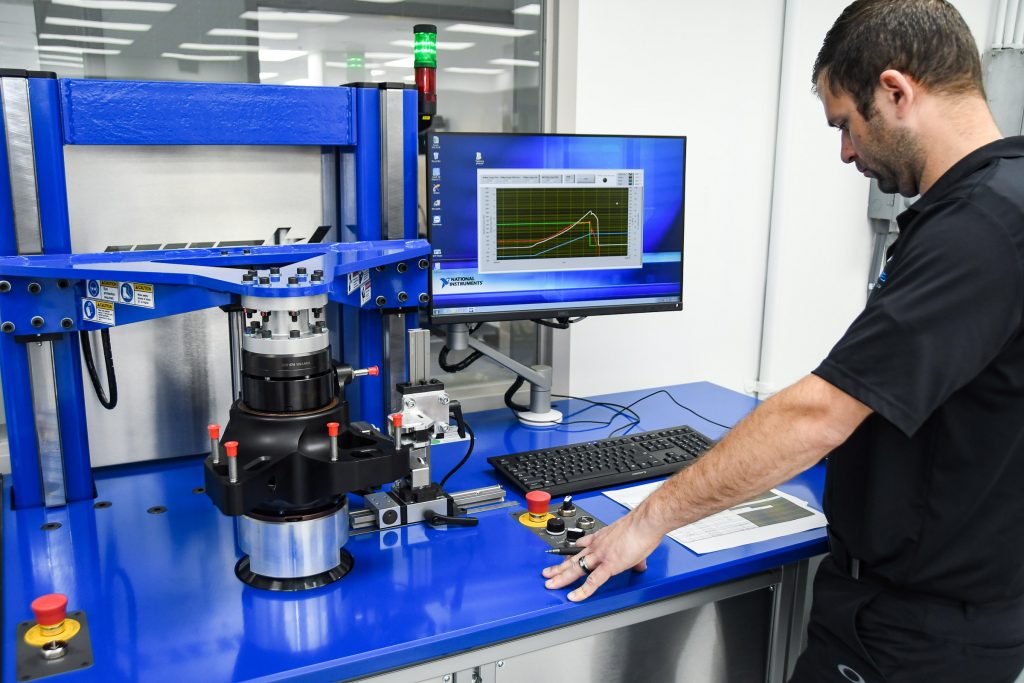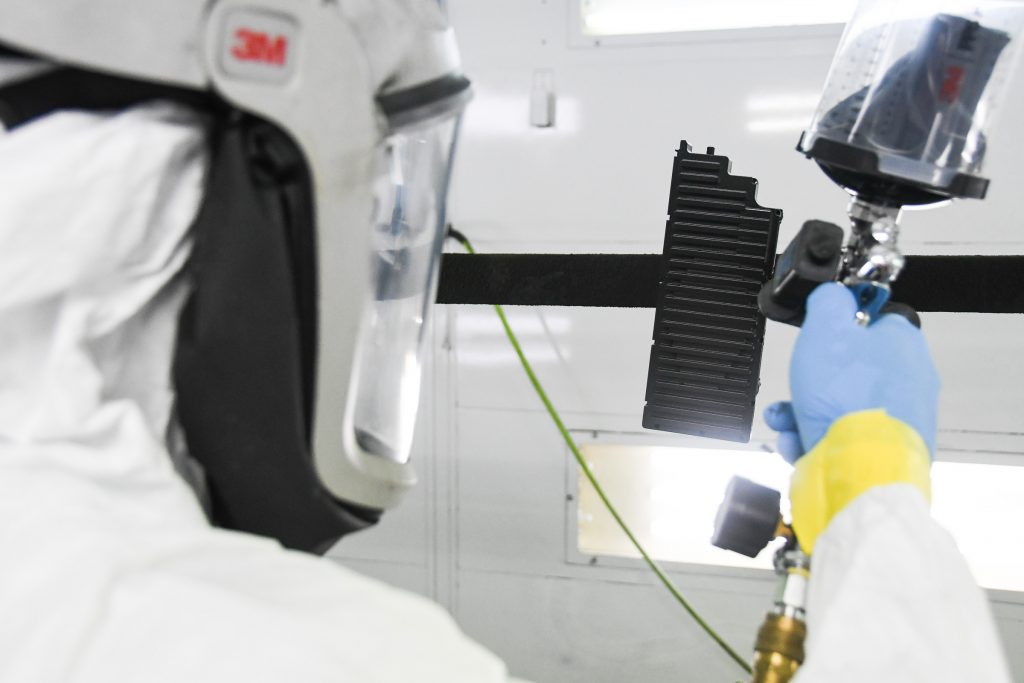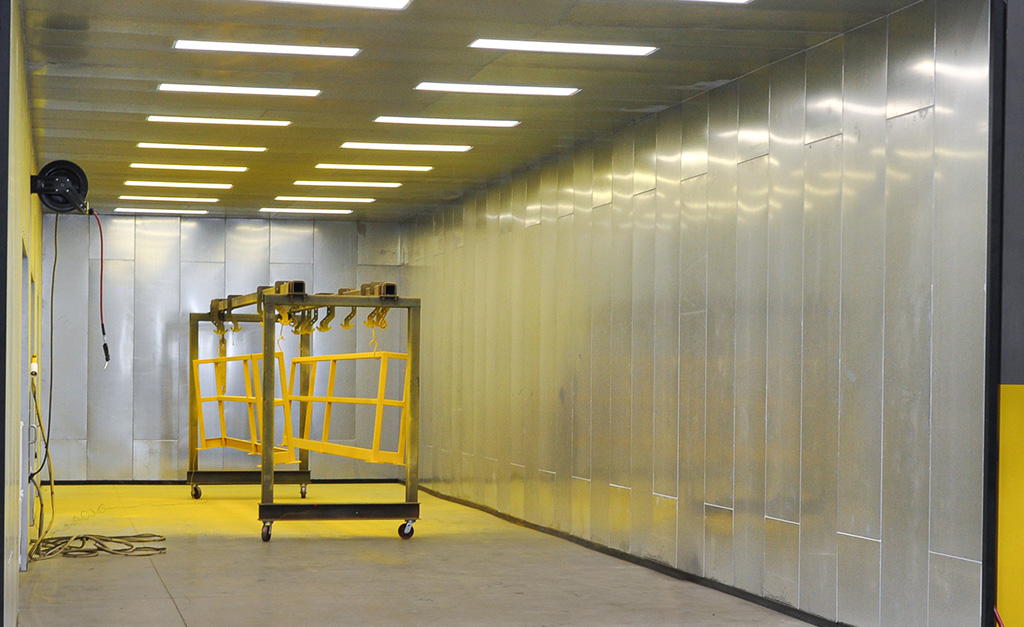 About Roush Yates Manufacturing Solutions:
Roush Yates Manufacturing Solutions is an AS9100 Rev D / ISO 13485 world class machining and solution provider located in Mooresville, NC. With over 65 CNC machines, our expertise is in machining of complex geometry parts for critical applications that require robust process control and post machine surface treatments. We provide an array of automated CNC manufacturing on 5 and 4 axis mills. In addition, we offer multi-axis mill turns, turning, Swiss Turn, and waterjet machining. We also offer post machine surfacing, secondary treatment processes, and sub-assembly services in-house and through a network of validated and approved process suppliers. 

We have created a world-class facility, staffed by a diversified professional team from the aerospace, defense, motorsports, power generation, and high-tech sectors from around the United States.

Our dedication to quality is exhibited by our commitment to AS9100 Rev D/ISO 13485 certifications and ITAR registration standards. This is paramount to our continued success and growth.